OUR WORKS
ADORING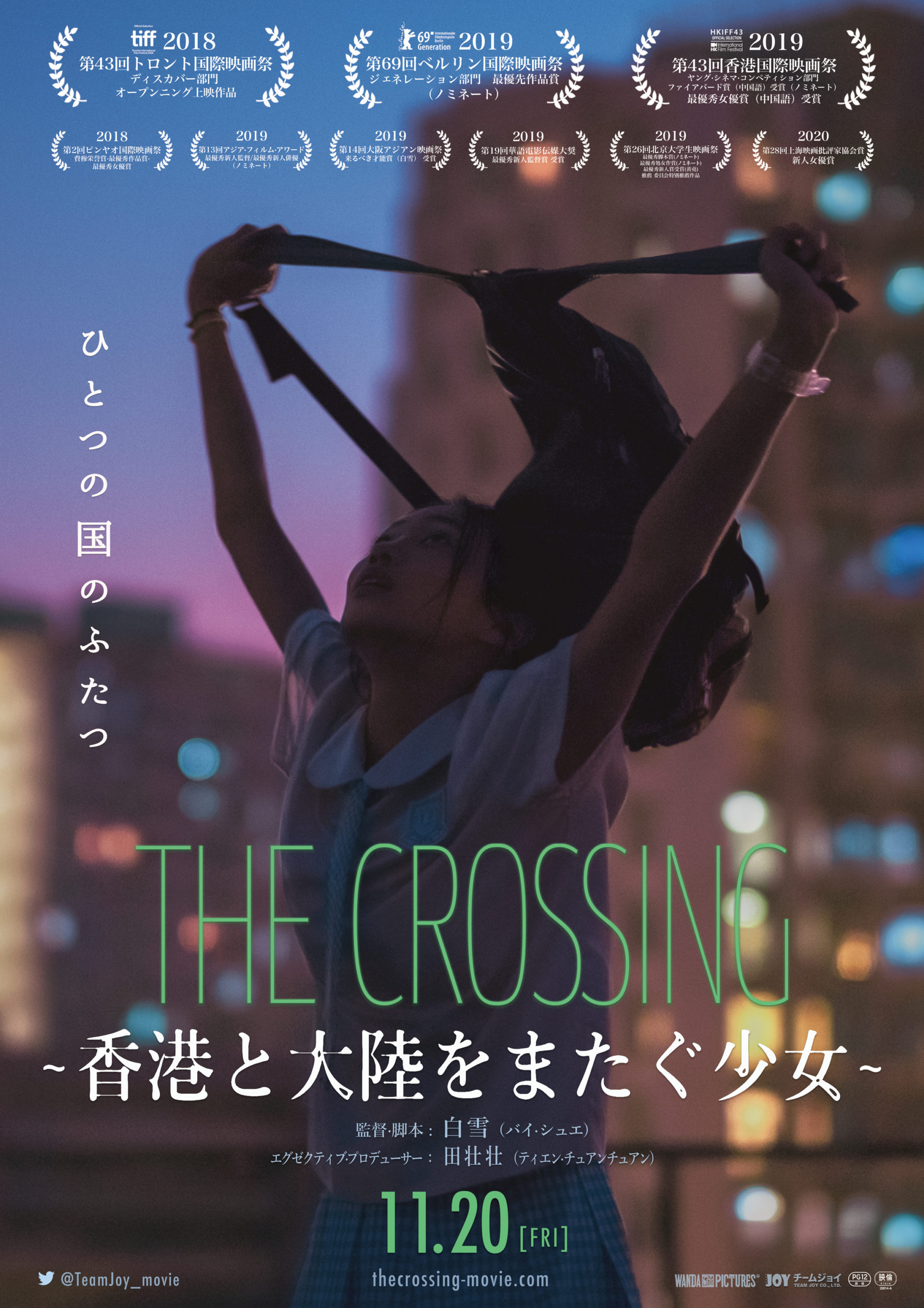 THE CROSSING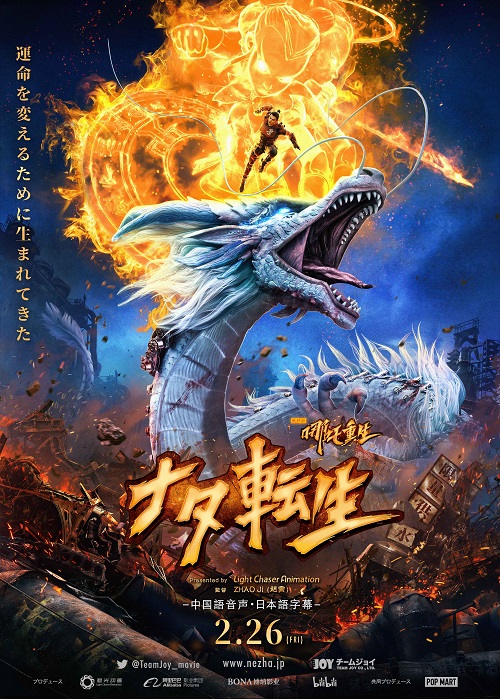 New Gods: Nezha Reborn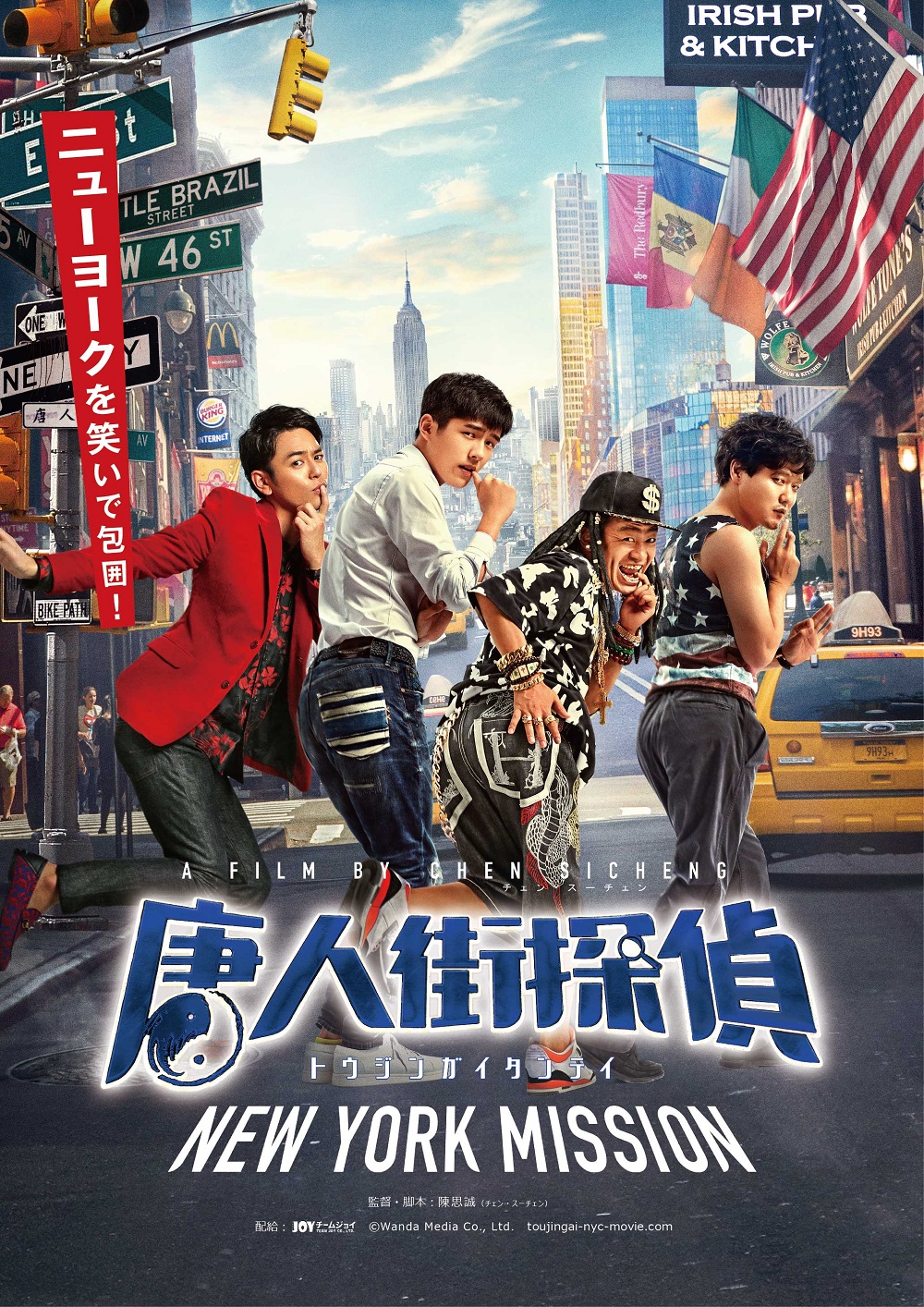 DETECTIVE CHINATOWN II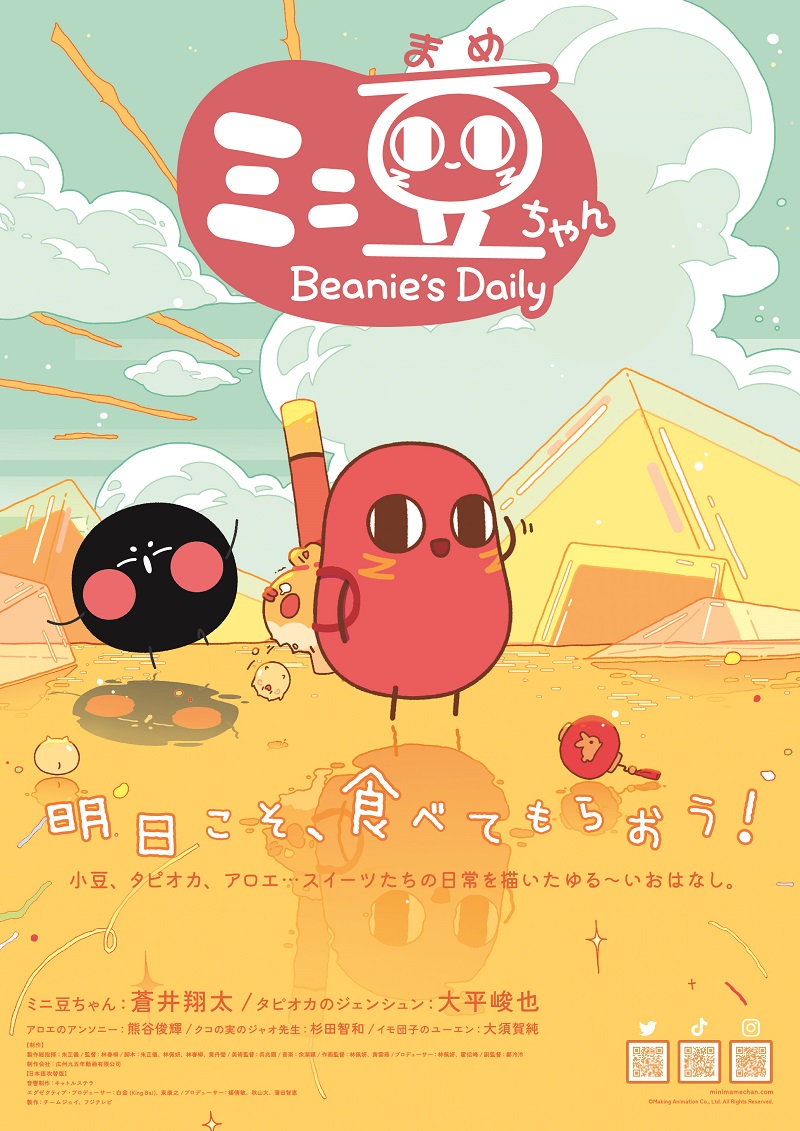 minimamechan
What's NEW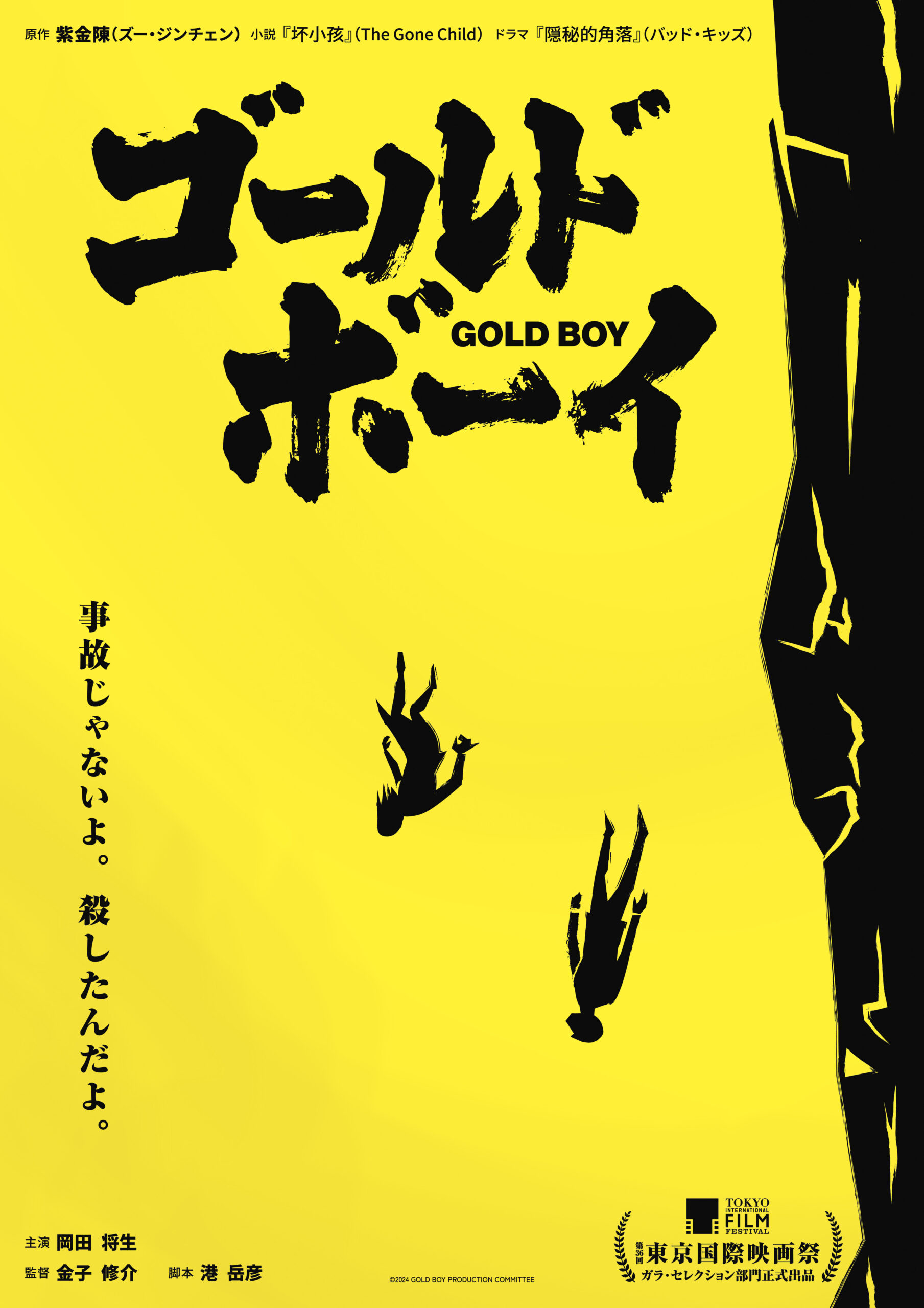 Selected for the prestigious Gala selection of the 36th Tokyo International Film Festival, this film celebrated its world premiere, showcasing the culmination of artistic brilliance. Director Shusuke Kaneko, joined by…
We are pleased to announce that TEAM JOY CO., LTD. (Head office: Shibuya-ku, Tokyo; President and CEO: King Bai; hereafter referred to as "Team Joy") has entered into a …
Notice regarding capital and business alliance between Bushiroad Inc. and TEAM JOY CO., LTD We are pleased to announce that TEAM JOY CO., LTD. (Head office: Shibuya-ku, Tokyo; President and…

The film "Detective Chinatown 3" will be released in theaters in Japan on July 9. Detective Chinatown 3, directed by Chen Sicheng, is an entertaining detective film full of mystery,…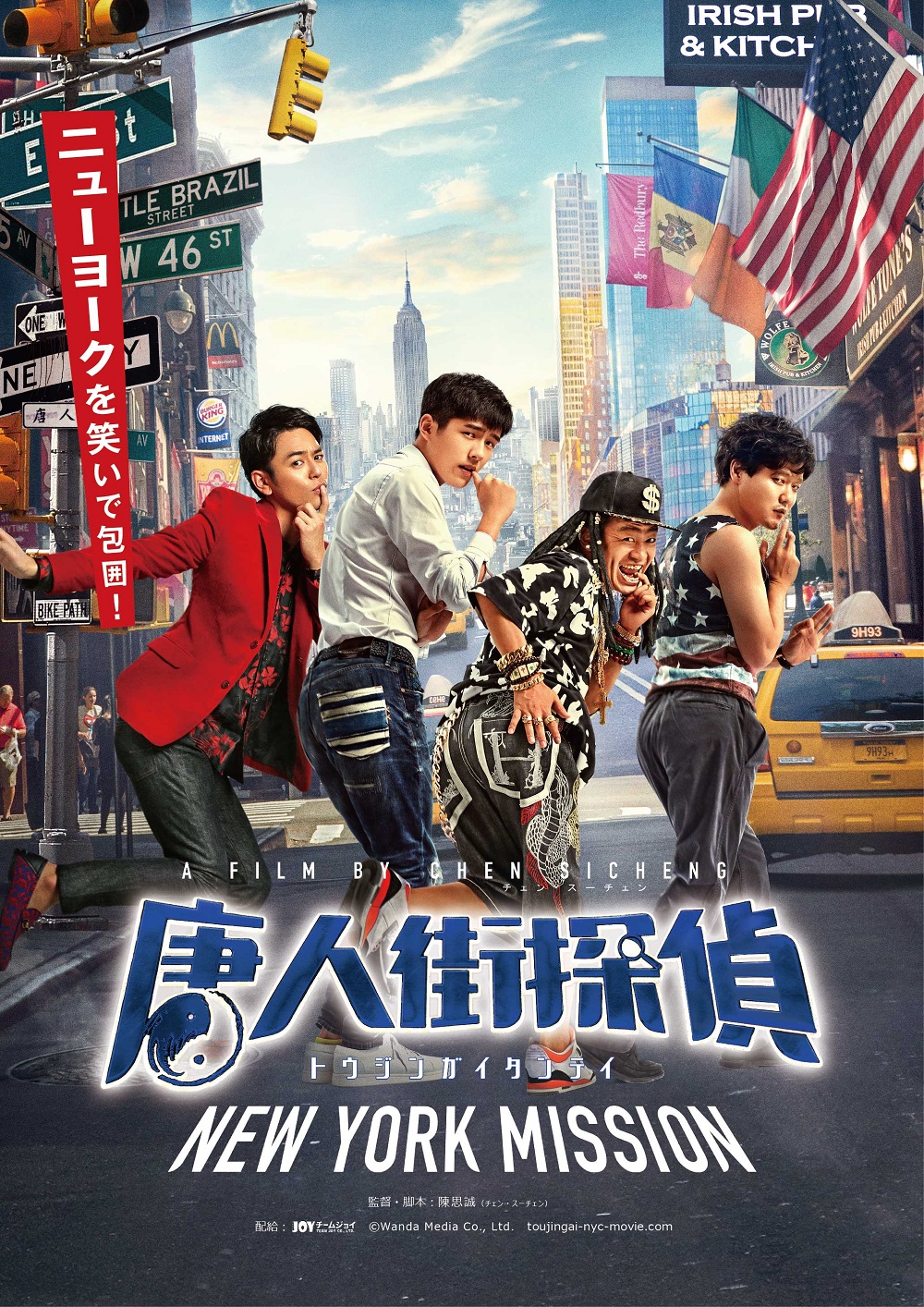 The Detective Chinatown series has become one of China's most popular national entertainment films. "Detective Chinatown 2" received some of the highest word-of-mouth acclaim and grossed approximately 5.8 billion JPY…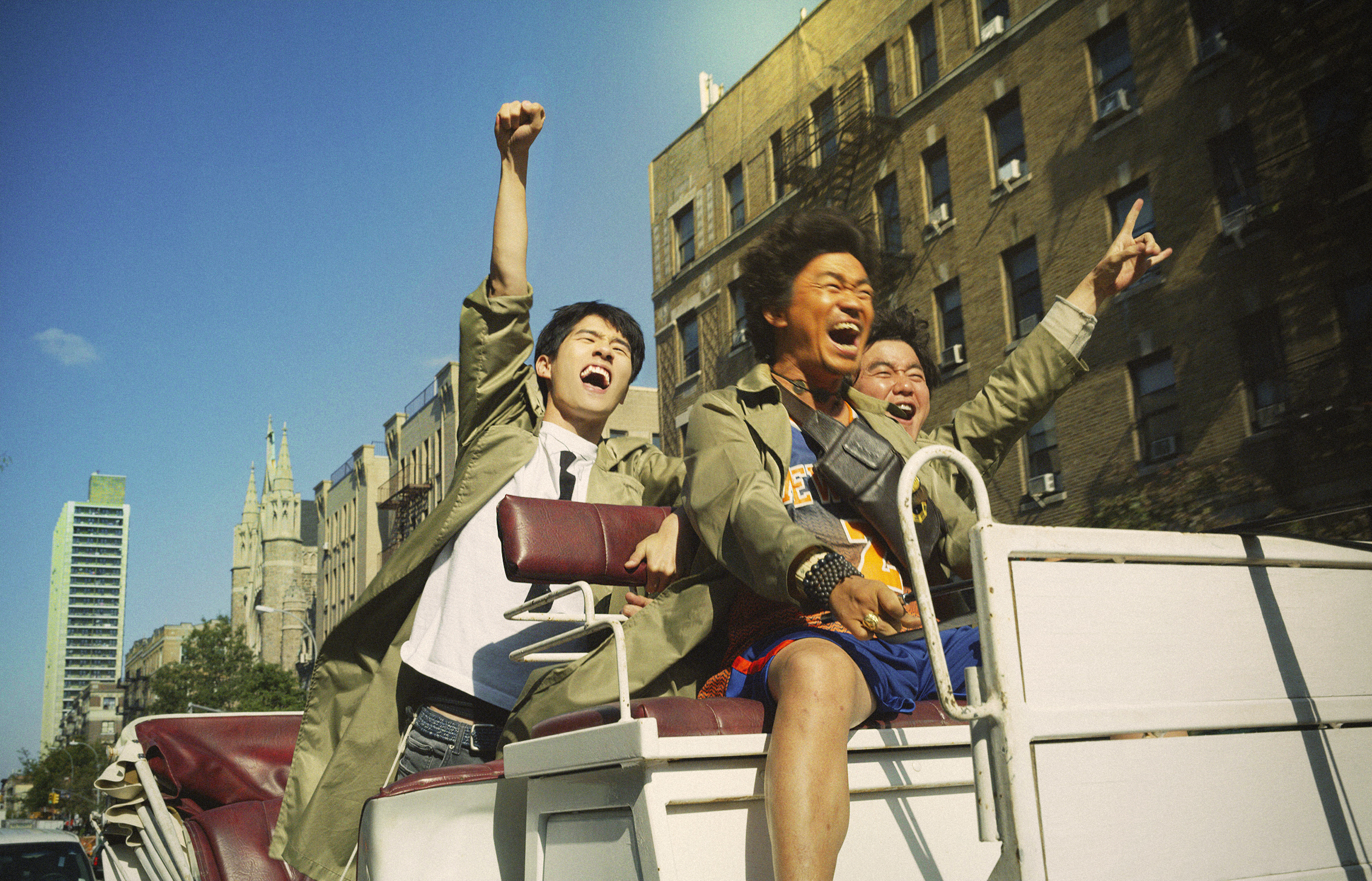 "Detective Chinatown 3" will be released on November 12 (Fri.), the trailer, and the theme song for the Japanese version have arrived! The film will open in theaters on November…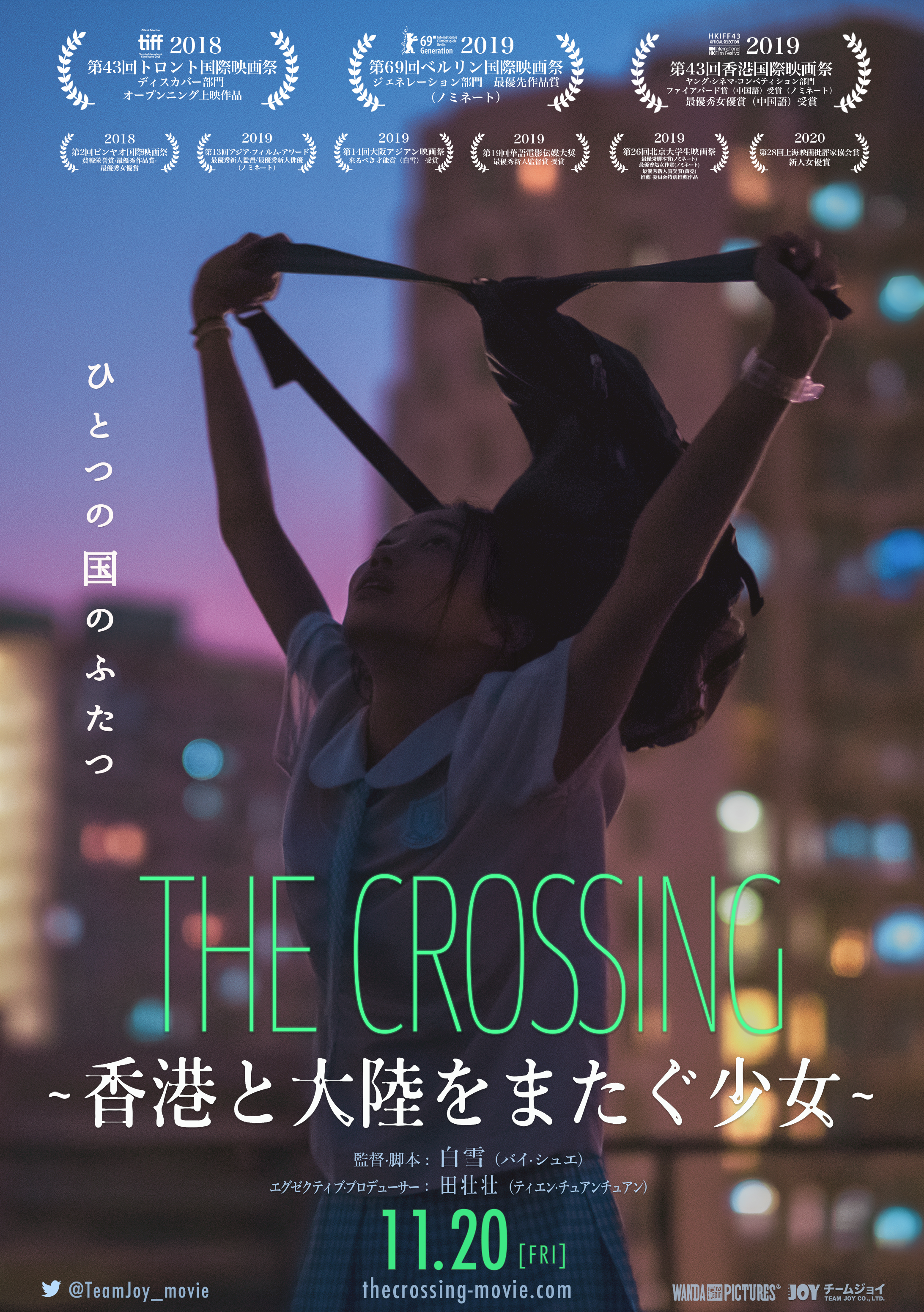 We are pleased to announce that "The Crossing" (released on November 12, 2019), a film distributed by our company, is now available on streaming services. Please check the following platforms…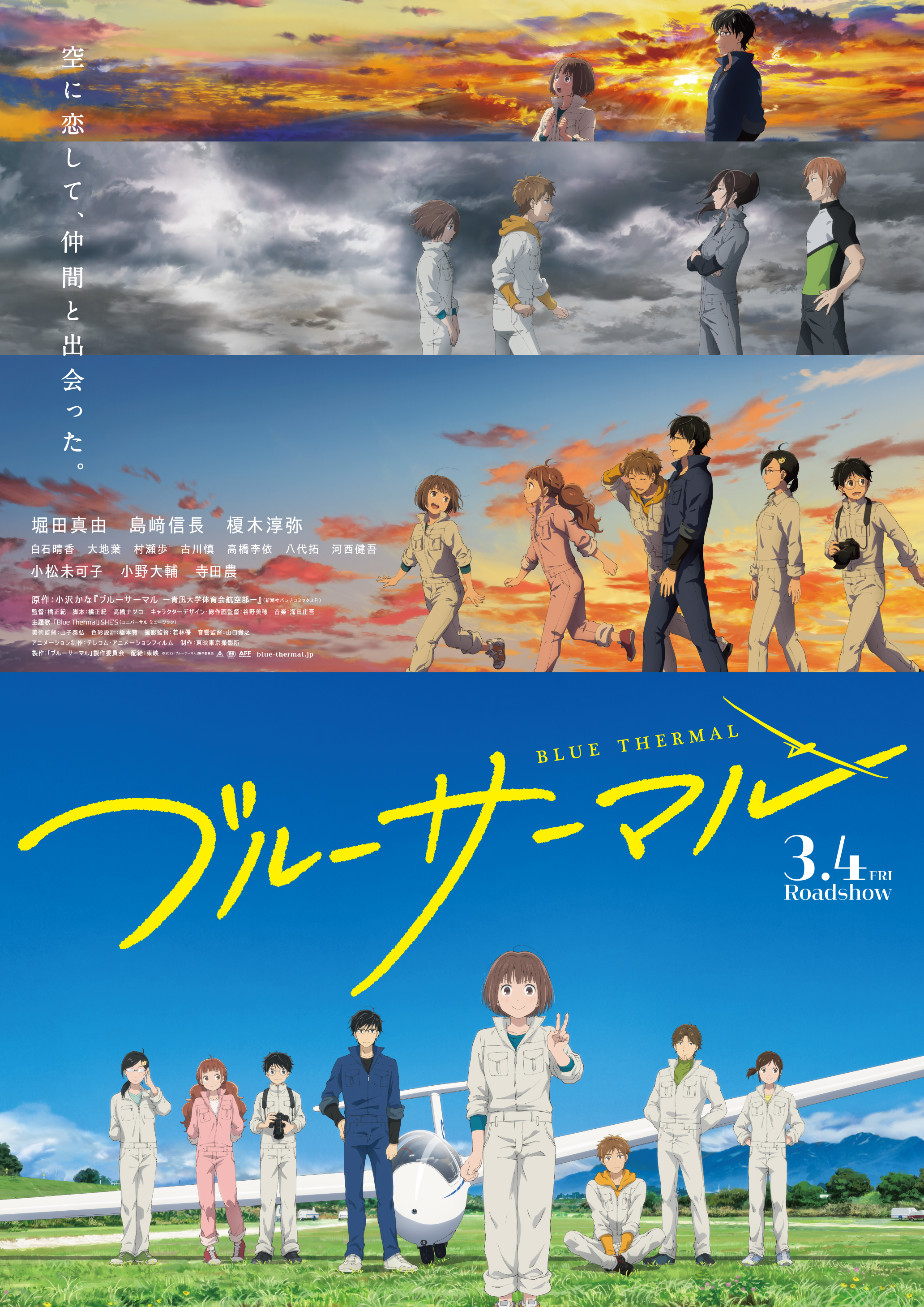 The film "Blue Thermal," in which Team Joy is a member of the production committee, will be released in theaters nationwide in Japan on Friday, March 4. The term "Blue…
ABOUT US
Company Name
TEAM JOY CO., LTD.(チームジョイ株式会社)
President and
Representative Director
KING BAI
Executive Adviser
Senyu Corp. Representative Director(Ctrip Japan Corp EX-Representative Director)
Leo Liang
Established
March 1st, 2019
Head Office
Co-op Olympia 2F(207), 6-35-3 Jingumae, Shibuya-ku, Tokyo 150-0001 Japan
Contact
TEL:+81-3-5468-2447
E-mail: info@teamjoy.co.jp
Capital
105,000,000 JPY
Stockholder
CC-ENTERTAINMENT Co., Ltd.
Dynamic Capital Japan K.K.
Bushiroad Inc.
TMS ENTERTAINMENT CO., LTD.
1 other company
Official Website
https://teamjoy.co.jp/
Primary Business
Film distribution and marketing, film investment and production, licensing business, etc.
OUR BUSINESS
Movie planning and production
General operations from planning to production, advertising, and distribution of the own company's films. Film-related work such as shooting cooperation for works of other companies in Japan and overseas, distribution and promotion in Japan
Intellectual property (IP) development management and trading
IP development and use related to video content, and IP trading (including import / export)
Event planning and implementation
Cultural exchange between Japan and China, especially planning, holding / co-sponsoring, managing events in the video industry, etc.
Other business
Other business related to the content industry.